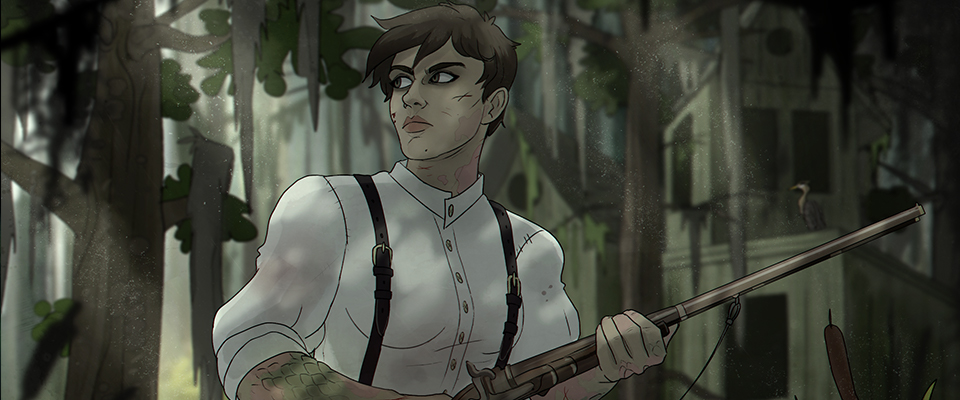 Backwater: A Southern-gothic Horror TTRPG
Kickstarter Distribution, Minor Errata
---
We made several minor updates and one general update before we distributed PDFs for our most recent Kickstarter.
General Update
We have changed the name of the game system, which used to be synonymous with the Backwater: Southern Gothic Horror TTRPG. It is now called Backbone, and we're developing a general SRD so that others can "Build with Backbone." For summary details, see pg 3.
Minor Errata
We updated the Confused, Intoxicated, and Plagued conditions (pgs 92-93). They may now appear simpler and slightly easier to remember.
We added two new conditions: Distressed and Ill (pg 92).
The Slayer's Counter: Rebut ability has been updated (pg 19).
Clarified the use of credit during gameplay (pg 27).

Standardized capitalization for actions, blitz actions, and counter actions.
Files
Backwater Core (PDF, Spread View)
17 MB
Jun 16, 2022
Backwater Core (PDF, Pages View)
18 MB
Jun 16, 2022
Get Backwater: A Southern-gothic Horror TTRPG